About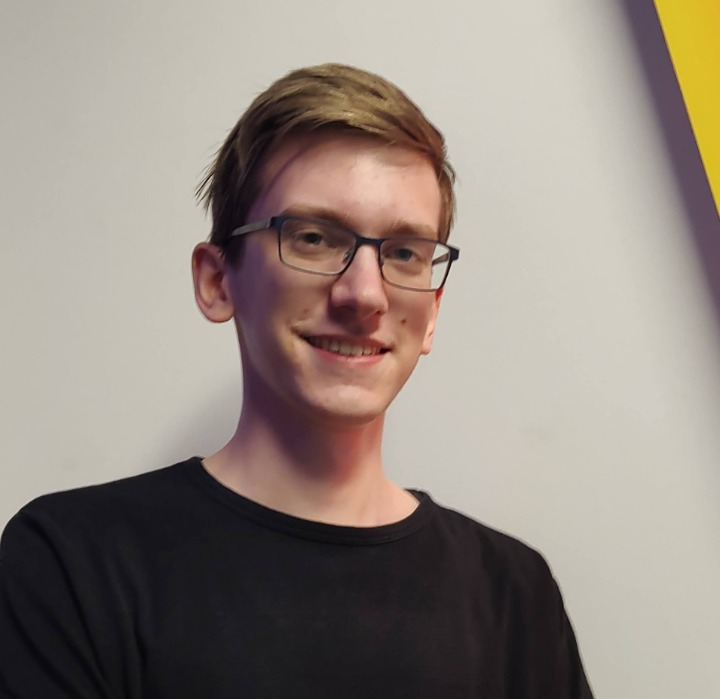 Welcome to my portfolio website,

I am Stijn van Deijzen, a Dutch Game Developer with a big interest in Virtual Reality. I graduated from the University of the Arts Utrecht in 2023. You can find me on LinkedIn to check my current occupation, email me via stijnvandeijzen@gmail.com and find my CV here
Main Skills (Most experienced)
Unity, C#, Virtual Reality.
Secondary Skills (Some experience)
Python, HTML, CSS, Java, Javascript, PHP, SQL
Active Esports Arena
An full body active VR multiplayer game, internship and contract at PWXR
4D Puzzle game
A mindbreaking puzzle game in the fourth dimension
Ramen 4 Robots
A fast paced VR rollerskating game with gameplay centered around physical movement
Triki!
A local-multiplayer Dungeon Mini Royale, for Ronimo Games
No Brakes!
A crazy VR biking game through a wacky world
Headless Giant
An asynchronous coöperative VR game, work together to defend your castle as a headless giant who cannot see.